Let your eyes breathe
Perfect contact lenses for active people

Introducing Aspire™ GO MAX 1 day Contact Lenses: Let Your Eyes Breathe and Thrive
Welcome to the world of Aspire™ GO MAX 1 day contact lenses, where we believe in the power of letting your eyes breathe and thrive. We understand that your eye health is vital to your overall well-being, and that's why we have carefully crafted these lenses to provide you with the exceptional benefits and a healthier lens wearing experience.
Why Choose Aspire™ GO MAX 1 day?
The features you'll love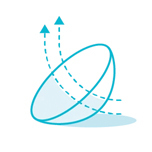 Soft silicone hydrogel lens material with high breathability helps keep your eyes healthy and whiter.‡ 1,2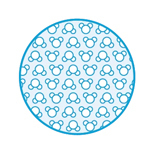 WetLoc® Technology and high water content help keep your contact lenses moist, supporting excellent all-day comfort.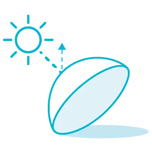 UV blocker helps protect your eyes against the transmission of ultraviolet rays, helping support your eye health.*
Our Commitment to Your Eye Health
At CooperVision®, we are committed to prioritizing your eye health and well-being. We believe that your eyes deserve the best care and attention. By choosing Aspire™ GO MAX 1 day lenses, you are making a conscious decision to invest in the health and comfort of your eyes.

Visit your nearest optical store.
Warning: UV-absorbing contact lenses are not substitutes for protective UV-absorbing eyewear, such as UV-absorbing goggles or sunglasses, because they do not completely cover the eye and surrounding area. Patients should continue to use UV-absorbing eyewear as directed.t
‡ With higher oxygen permeability than hydrogel materials, silicone hydrogel contact lenses minimize or eliminate hypoxia-related signs and symptoms during lens wear.
References:
1 Brennan NA. Beyond Flux: Total Corneal Oxygen Consumption as an Index of Corneal Oxygenation During Contact Lens Wear. Optom Vis Sci 2005. 2005;82(6):467-472.
2 CVI data on file. clariti 1 day offers whiter eyes than 1-DAY ACUVUE® MOIST®.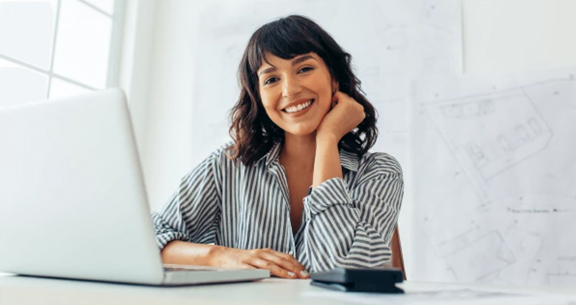 Daily Contacts: Are They For You?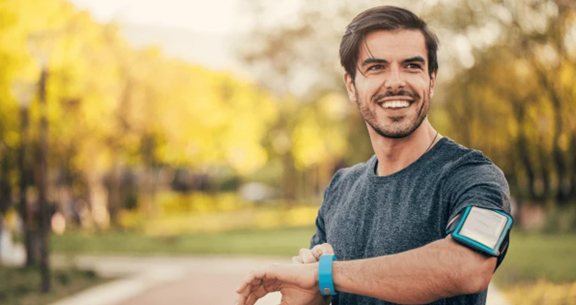 Toric Contact Lenses: What to Know